When:
May 2, 2017 @ 7:00 pm – 9:00 pm
2017-05-02T19:00:00-04:00
2017-05-02T21:00:00-04:00
Where:
Wilmington Friends Meeting
66 N Mulberry St
Wilmington, OH 45177
USA

Contact:
Abe Bonowitz
561-371-5204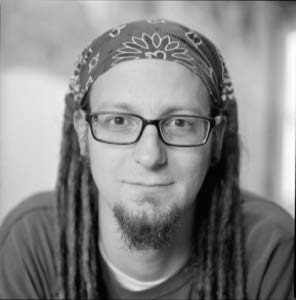 Shane Claiborne is a founder and board member of The Simple Way, a faith community in inner city Philadelphia that has helped birth and connect radical faith communities around the world. He has worked in Calcutta with Mother Teresa, served on the staff of Willow Creek Community Church in suburban Chicago, and participated in peace delegations in Rwanda, the West Bank, Afghanistan, and Iraq. He is one of the founders of the Red Letter Christians network, and is considered one of the principal figures in the New Monastic movement.
Claiborne travels extensively, both nationally and internationally, speaking about peacemaking, social justice, and Jesus. His books include Jesus for President, Red Letter Revolution, Common Prayer, and The Irresistible Revolution. His books have been translated into more than a dozen languages.
His latest book is Executing Grace: How the Death Penalty Killed Jesus and Why It's Killing Us. Copies of the book will be available at the event.
Speakers will include:
Shane Claiborne
Rev. Jack Sullivan Jr., whose sister's murder has never been solved
Derrick Jamison, who spent 20 years on Ohio's Death Row for a crime he did not commit
Brought to you by:
Faith in Public Life
Ohioans to Stop Executions
Red Letter Christians